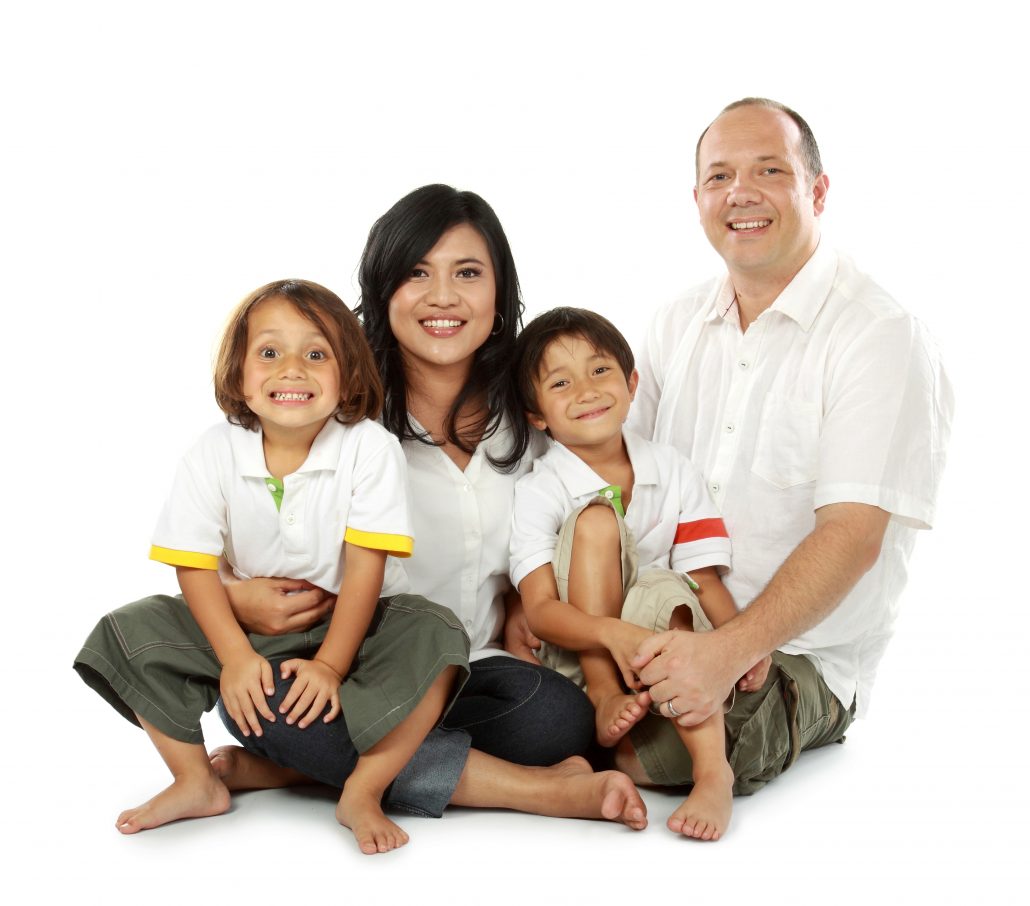 Plain and simple, you want responsible people living in your investment property. Only it's not that simple. It takes a lot to find good tenants. Those who will treat your property with the respect it deserves and pay their rent on time. Those who will appreciate the fine property they are living in without causing any problems. The flip side of that is keeping those responsible tenants happy so they will continue renting your property. We do this by making sure all aspects of your property are functioning properly when the tenant moves in and by addressing any repairs or other issues right away, before they become a real problem. That's what we will do for you, and we do it well. View rental website HERE.
Placing Qualified Tenants
Renting your property to responsible people is one of the most important things we can do for you. A tenant who respects your property, pays their rent on time, and honors the lease agreement is worth their weight in gold. We specialize in finding these people for our clients. Using globally-syndicated advertising with professional pictures combined with an aggressive SEO program, we draw interest from the applicants you want. We then show your property to those potential applicants. 
There is an extensive application process requiring a complete tenant credit, background, employment, and rental reference checks, and much more. Throughout this process, our sole interest is finding the highest quality tenant for your property.
Establishing Lease Agreements
The structure of the lease agreement is going to set the tone for the entire term of your tenant's stay. In fact, the lease is often considered the most important aspect of your entire rental property business. Most standard leases include basic information about the agreement, such as property address, dates, names of tenants, rent amount, security deposits, etc.
However, the Devil is in the details. The real headaches come when a situation arises that is not addressed in the lease. Our "standard" lease is anything but standard. We've thought through all the issues that could occur over the course of a rental agreement, making sure there's a clause to cover all of it.
Minimizing Complaints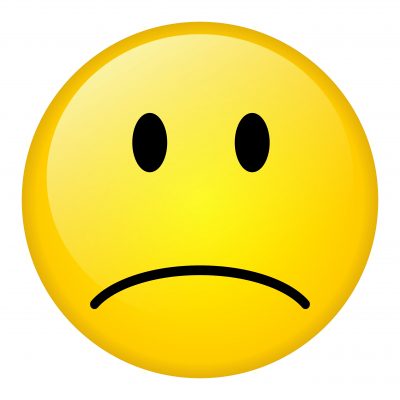 We pride ourselves on our ability to communicate with tenants. There are people and processes within our organization to attend to all issues and complaints, fast and effectively. A tenant who feels acknowledged and respected is more likely to be content and satisfied.
Supervising Move In & Move Out
There's plenty of details associated with tenants moving in and moving out of your property. Our staff takes care of all of it for you. Once the lease is negotiated and signed, we secure the rent and any necessary deposits. We walk through the property with the new tenant prior to moving in, while documenting everything with a detailed "condition report" consisting of 200 to 400 pictures of your property.  These images provide a visual documentation should any questions or disputes arise later.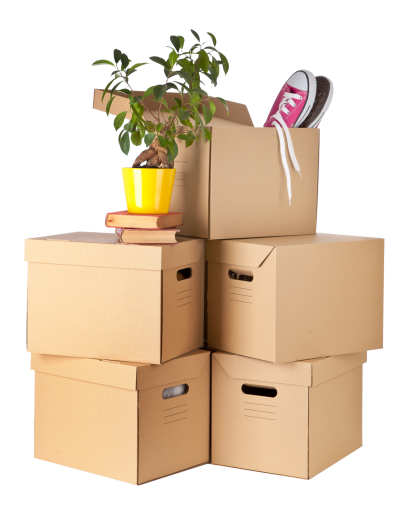 When a tenant vacates a property, we conduct a thorough move out inspection of the property, providing written documentation and extensive photography. Through this process we determine and document any final rents, fees, and charges the tenant is responsible for. We then supervise repairs or renovations prior to the move in of the next tenant.
Responding to Legal Issues
Northwest Property Management Group handles all aspects of leasing your property. This includes making sure your rent is paid on time. When it isn't, we take swift and decisive action to get it paid. Our tenant services division will work with tenants to help solve whatever payment issues they are having, minimizing any negative effects in your cash flow.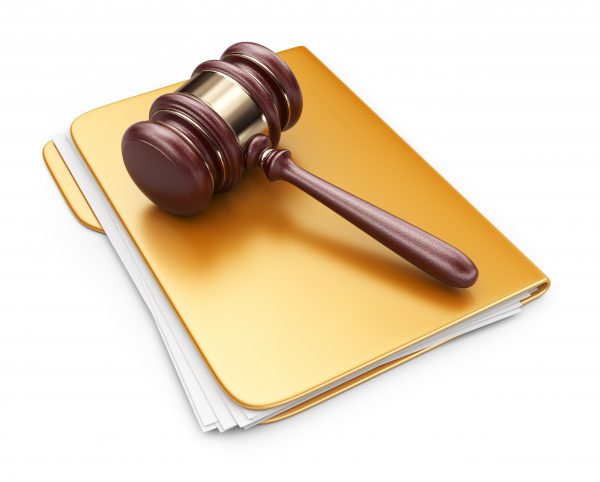 If the problem cannot be minimized we have systems in place to initiate proper legal action. Initially intending to motivate payment, with the last alternative of a forced eviction.