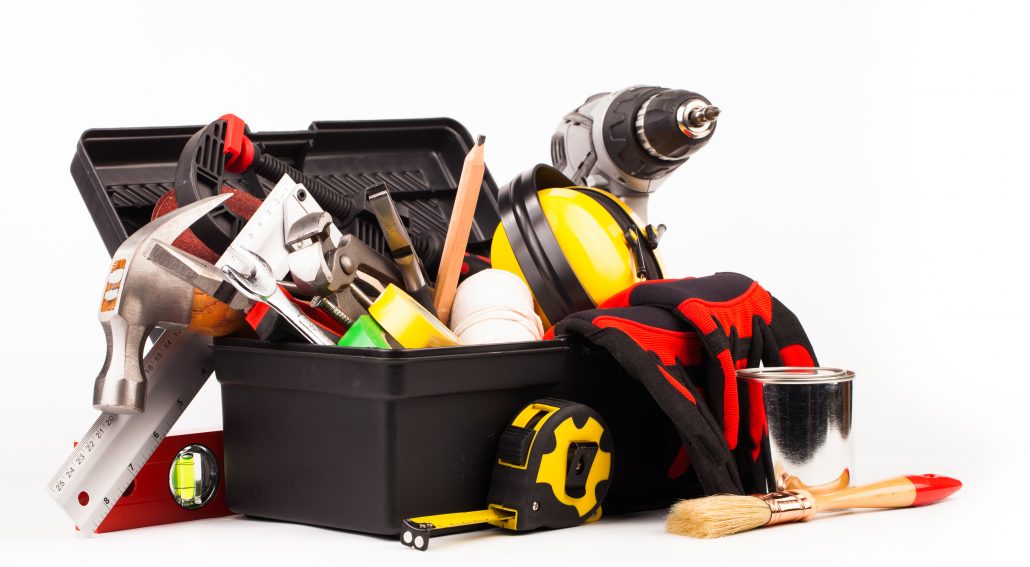 We have a team of dedicated professionals making the condition of your property their highest priority.
Repairs and Upkeep
In any home, things wear out or get damaged. The tenant is provided with multiple ways to inform us of a needed repair. Our staff will respond quickly with an inspection and diagnosis, followed by immediate action. Throughout this process we are keeping you informed every step of the way.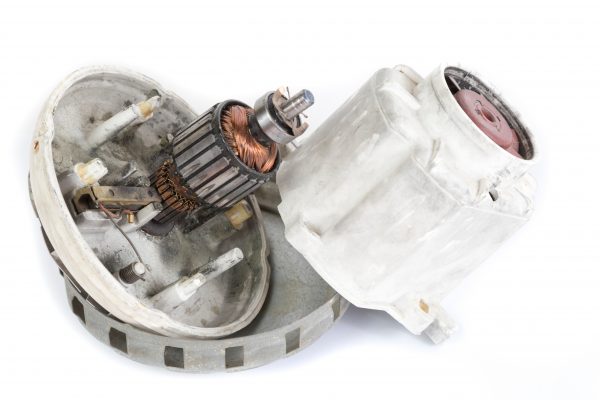 We will either make the repairs ourselves or supervise repairs done by one of our experienced subcontractors. If we determine the tenant is responsible for the damage, we would collect all costs of repair from them.
Emergency Services: Hot water heater, leaking pipes, no heat, broken appliance, storm damage
Repair Services: Toilet running, cracked tile, painting, flooring, electrical, furnace
Fire & Safety
A loss of property due to fire, even though insured, will end up costing you a lot of wasted time and lost income. Our primary goal is to protect your investment and the safety of the tenants. State law requires properly operating smoke and carbon monoxide detectors within a rental property. We inspect the property for initial compliance and then minimize your liability within the lease agreement should the tenant disable or fail to maintain these detectors.
Pest Control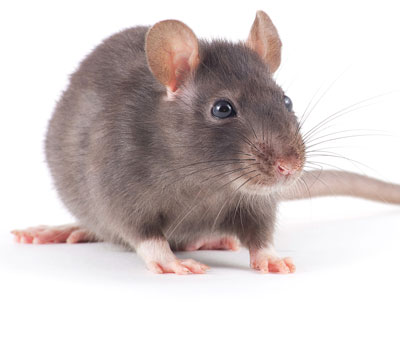 This is the Pacific Northwest. There are pests that invade the home. Rats and ants are the most common invaders. When we receive reports of pests from tenants, we work directly with highly-qualified pest management companies. They will monitor your home throughout the year, addressing any appearance of rats, hornets, ants, or any other pests.
Painting & Carpet Replacement
These surfaces get the most abuse and thus require the most maintenance.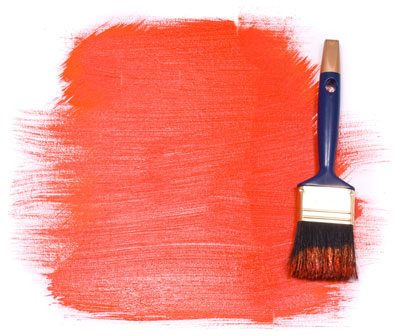 When a property becomes vacant, the paint and carpet are assessed to determine what course of action is needed. If new paint or carpet is required, we take care of every detail, from estimating through to completion.
Landscaping & Lawn Mowing
Our goal is to make sure your property is maintained at the highest level so you can garner the highest rent. We recognize that curb appeal is a very import component in that equation. With most commercial and multi-family properties, our team of professionals will meticulously maintain all landscaping.